If you are new to WordPress, you might be confused about the difference between WordPress.Com and WordPress.Org.
You may also be struggling with which one should I chose when creating your website?
Both have the same name and the same piece of software. However, there are also some sticking differences between the two and choosing the false one as your platform will have serious consequences in the future. So stick around the texts until you have fully read the article.
What Makes Different Between WordPress.Com and WordPress.Org?
We know that WordPress has two different versions(wordpress.com & wordpress.org) and I will discuss the issue in terms of different contexts. Here, they are the key differences between these two versions are given below:
In Terms of Hosting
WordPress.Com is a platform developed by Matt Mullenweg and his Automattic. He is also the co-founder of the WordPress software as well. Automattic is a big contributor to the WordPress open source project.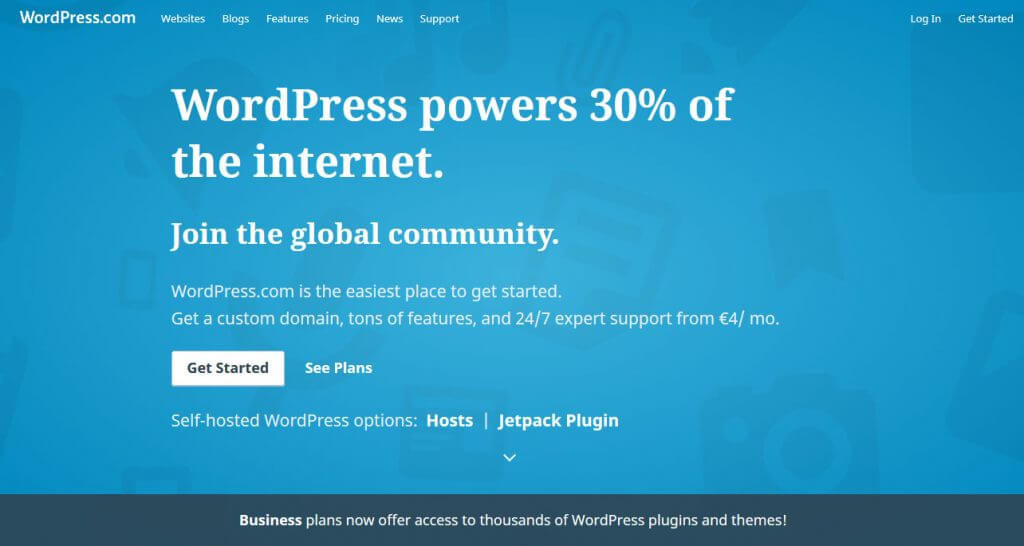 WordPress.Com isn't the same as WordPress software rather the platform is a hosting service. It's pretty similar to Tumblr, Blogger or Medium that allows others to create their own web presence and all the things are maintained on Automattic's servers. This platform is hosted service where you can set up a new website or blog that runs on WordPress.
On the other hand, WordPress.Org is the home of that software and this site is managed by the non-profit WordPress Foundation. Basically, when someone speaks about WordPress, that's what they actually are referring to.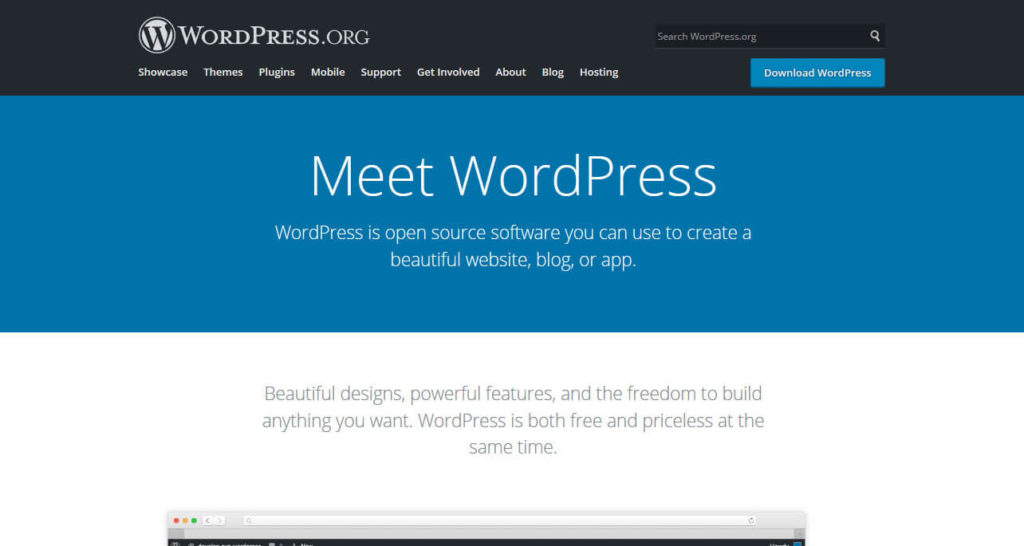 This is where you can download the WordPress software to use on your own web hosting account.
In Terms of Costing
There are a misconception and a somewhere confusing statement that wordpress.com and wordpress.org both the platforms are free to use. So be aware of the actual information that says there are still costs involved with them and it differs from the option you choose.
WordPress.Com is a platform that is FREE only with the limited features but you can upgrade the plans personal to business. Using this platform, you will get your own site with subdomain under the domain of WordPress.Com (e.g. http://yoursitename.wordpress.com). They will provide you access to the bunch of free themes, basic customization option, and 3GB storage facility.

The regular plans of the platform range from $48 to $300 a year. In addition to this, there is another VIP service for the enterprise. Here the price is $5000 per month.
On the other hand, WordPress.Org allows you to build websites as you want and which is absolutely free of costs. Still, there are some expenses involved when it comes to running websites from any third-party. It means this platform needs to have domain and hosting. That's why you need to spend minimal costing on this occasion.
In general, all the domain & hosting providers are pretty affordable. For instance, you can start with the Bluehost with a minimal cost of $2.75. This comprises a domain name which is $10/year.
As a result, you can have your self-hosted own website that can be get started with $40/year including taxes. You also can use WordPress based hosting like Kinsta. This is not only cheap but comes up with a ton of features and functionalities including themes and plugins.
In Terms of Setup and Management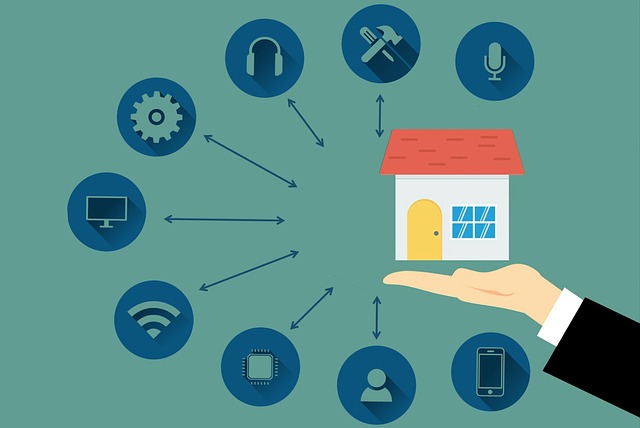 In creating a website on WordPress.Com, you just need to set up an account on the platform. It also lets you create a blog even signing up for Facebook. It's like everything is done for you in advanced. Because you see hosting is automatically included with your created site.

You don't need to fiddle with an FTP server, cPanel or database to operate your website. You also can easily customize your site and create contents. The technical part of your website will be taken care of by the platform itself.

On the other hand, WordPress.Org is a bit more complicated to set up and manage. In this case, you need to have a third-party hosting provider, a domain name registration. Moreover, you need to download WordPress.Org. Then create a database in your hosting account. Next, you need to run the installation script which is also called 5-minute installation.

Here is a precise guide about creating a blog site from scratch using WordPress.Org.

Even, if you want to WordPress managed hosting service providers, you do such using WordPress managed to host service like Kinsta. In this case, you will get a similar experience as WordPress.Com platform.
In Terms of Customization and Control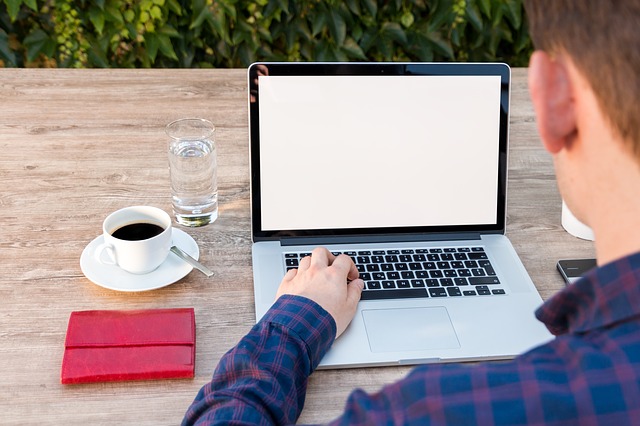 One of the most important aspects of WordPress is it's widely customizable and provides full control over every aspect of your website. But both the platforms don't offer the same customizability, and it depends on where you host your site.
WordPress.Com has a limited number of built-in plugins and features in its ecosystem. Most of them include security, statistics, social media, backup, spam, forms, and so on. One thing, you should bear in mind is that the lower-tier plans you accept the lower features you will have.
If you want to extend your site with third-party plugins, you need to purchase the business plan. This expansion started back in August 2017; before that time, it didn't even exist then. The same things happen for the services they provide. For instance, if you want to add Google Analytics to track your site, you need to pay for that as well.
In the case of themes, you will get the same behavior here as well. That means the lower your plan is the limited your available free themes. Currently, there are 91 free themes in wordpress.com and you will get 200 in the premium section.
In customizing WordPress.Org is pretty different from the previous one. With the help of self-hosted WordPress site, you are actually free to add any types of themes or plugin to your site, and it could be free, paid or custom one as well.
The WordPress directory comprises thousands of themes and tons of plugins to choose from. Additionally, you will have many more premium plans, or you also can appoint a developer to create custom functionality for your website. You can change any design you want editing files and database directly. Here, nothing is off-limits; instead, you are open to the maximum level.
In Terms of Security and Update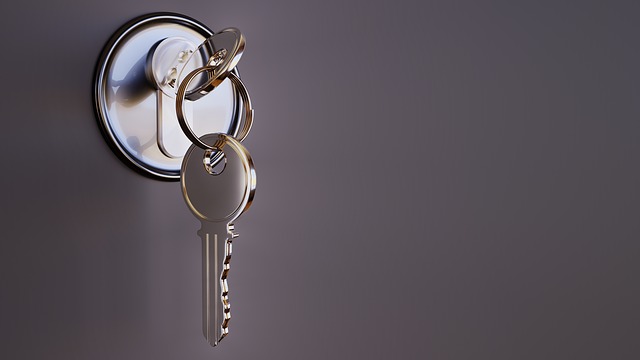 Security is an essential issue for any website and its owner. Whatever you see on the internet has the least amount of risk of being attacked. Though WordPress is the more secure you have to deal with the more or less of it depending on which platform or version you have chosen.
As I mentioned earlier, WordPress.Com takes care of all the technical aspects of your website automatically; you don't need to bother about the security system of this platform instead you need to have a good deal with the platform.
On the other hand, with the self-hosted facility, it remains your responsibility to keep your site safe. In this case, you need to depend on the hosting provider and should make sure that your server is secure. You must keep your website up to date with the latest version of WordPress.
The same things go with the themes and plugins. You also have to fight against the spam and other security-related issues. The best way to make sure of your security is to outsource to security managed hosting provider. They will take care of the technical side entirely so that you can concentrate on other activities.
In Terms of Support & Troubleshooting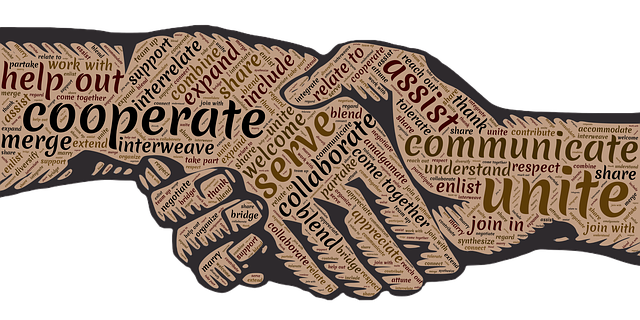 In the WordPress.Com, you will find a multi-layered support architecture. The basic plan will provide you with access to the community forums where staff members, volunteers, and related others will answer your queries. In the case of the paid plans, you also will get support through email and live chat. Moreover, paid plans also include first help to set up your site.
On the contrary, WordPress.Org, you also get support forums where staff members, volunteers, and related others will answer your queries. You will get precise documentation from the developer handbooks and the WordPress Codex. You also get tons of resource blogs regarding the wordpress.org; this could add extra value.
In Terms of Digital Marketing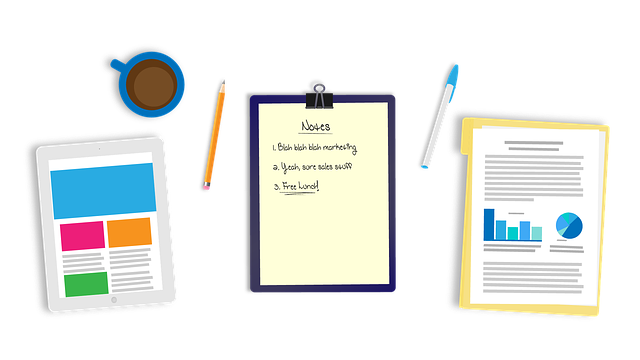 This is one of the most crucial aspects of your website. If you plan for money making you need to build a large amount of traffic and most important is the two platforms differs from each other in this regard.
Using WordPress.Com, you will get WordPress software that comes with SEO benefit inherently within the platform. For instance, custom URLs allow you to include keywords on your post and pages as well. The theme you use in that platform is SEO friendly. This also produces an XML sitemap to notifies Google for any content updates.
Furthermore, using this platform, you also get the basic stats on traffic so that you can know how things actually work. You also connect your site with the Google Search Console for having more information.
You can integrate your site with social networks by default. Using the Jetpack Publicize to automate your new post sharing on social media. This also impacts positively on the marketing sector. Bear in mind one thing that, using this version of WordPress, you have to use the domain with a subdomain.
Using WordPress.Com, you don't get much control when you are using basic plans. For having more advanced SEO tools, you need to have a business plan where you can set meta descriptions, custom title and custom design for the social shares. You also can use Yoast SEO using the business plan. Google Analytics also can be added, and you can assess your marketing growth using a business plan.
In the case of WordPress.Org, you can add and install any kind of SEO plugin to rank your site better. You can use Google Analytics and other tracking services without having paid with an extra charge. You also can integrate any other email marketing platforms like MailChimp.
Apart from all that, you will have a custom domain name as you want. This will provide you with an opportunity to establish the brand of your domain solely. It will help to build your identity.
In Terms of Copyright and Ownership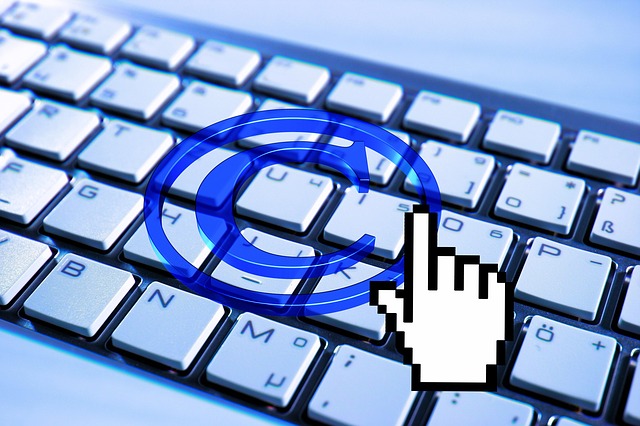 While using WordPress.Com, the copyright for your content is yours but you don't have ultimate control over it. When you use the lower plan, you may find the default powered by wordpress.com link in the bottom line. If you want to remove this, you need to upgrade your plan for that.
In the case of WordPress.Org, it's way more flexible unless you do something unethical or illegal. The good thing here is you will get more control over the issue. Another aspect is you will get an opportunity to have a backup of your full site to an off location.
Which One Should You Take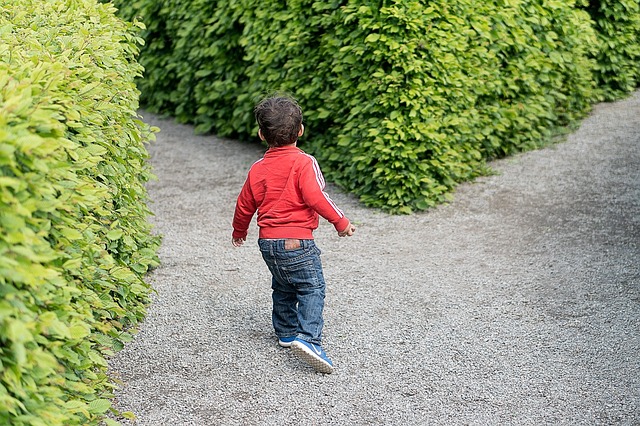 From the above discussion, we have seen that two platforms are quite different in approach. They are also suitable for different user groups.
For personal blogging, if you want to show your portfolio or contents for family purpose, WordPress.Com is enough for serving that purpose. But if you want to use your site for professional purposes, probably the self hosted WordPress would be a better option. Moreover, you will find may of the advanced features of WordPress.Com are by default in WordPress.Org.
For me, I would suggest you, if you are a newbie, you can go for WordPress.Org and you will find the ready to use infrastructure. This will help you to scale up your website in the best possible way.
Wrapping Up
In overall, you will get a quite limited features and functionalities in WordPress.Com unless you pay for the business plan. But one keep in mind that if you host your site there, you can get started easily in a secure way. They also take care of many things related to the site maintenance and security.
On the other hand, you will get full control over your site using WordPress.Org. If you get full control over your website, you need to take care of your site that means it increases your responsibility. Basically, it's up to you how you can educate yourself and protect your site properly.
Hopefully, you enjoyed the write-up and this article helped you to know more about both versions of WordPress. What are your thoughts on WordPress.Org and WordPress.Com?
If you have any query regarding the context feel free to ask in the comment section below. I would love to hear your queries and get back to you shortly.