Blogging for fun seems like the right path if you want to become successful online.
Why? Being fully invested in the process detaches you from blogging outcomes. While most bloggers panic, ditch proven strategies and fail because of their attachment to traffic and profits, you generously, patiently, persistently and calmly see the journey through.
I blog mainly for fun. Traffic and profits feel like bonuses for me. Adopting this mindset conditioned me to be chill about metrics. Being chill about metrics influenced me to focus heavily on the process of creating helpful content and building strong bonds with successful bloggers.
What happens if you focus entirely on creating content and building friendships with successful bloggers? Expect a serious skill and exposure increase. Skilled bloggers with massive exposure drive traffic and profits because credible bloggers who seem to be all over the place earn trust. Trust is the most important blogging currency.
Blogging For Fun
I am no saint, guru or enlightened being. Since I live a worldly life, money factors into the blogging equation for me. But I devote most of my attention and energy to having fun helping people and give a tiny bit of focus to blogging traffic and profits.
If someone buys my eBooks I feel good and appreciate the sale for a few moments. Back to the drawing board after that. Blogging work feels like the reward to me. What else do I need if I love my work, right?
This is why I advise all bloggers enjoy blogging and cover a niche they enjoy blogging about because focusing on having fun with the process predicates your long term success online.
Beware Attaching to Outcomes
SEO optimize posts to drive Google traffic but beware attaching heavily to Google-driven outcomes. Most bloggers err by writing for search engines versus writing for people. Can a search engine buy your eBooks? Can a search engine hire you? How does a search engine promote you? Stop attaching to blogging outcomes like driving search traffic. Blog mainly for fun to fall in love with the blogging process
Love the ride. Enjoy the journey. Logic plays a role in blogging successfully but passion serves as the fuel for your blogging journey.
Passionate people also generously serve others because their business is about service, not self-service. I explain in this video:
Give Generously to Succeed with Your Blog
The late, great Steve Jobs explained how you need to be passionate about your work because logical people give up and quit the moment results do not appear to be growing. Passionate people keep going because the work feels like a reward. Passionate, persistent, generous, patient bloggers never quit because of alleged diminishing results, seeing the journey through until success finds these individuals.
Blogging for fun confuses bloggers hellbent on making money or gaining fame through blogging. Folks; prepare for a rude awakening if money or fame drives you. No new blogger has skills or exposure. You lack the two chief factors in making money and gaining popularity through blogging.
Slow Down and Savor the Blogging Ride
Blogging gets easier if you slow down, calm down and focus on the blogging ride. Have fun helping people. I feel honored to write this post for Sazzadul and you rocking readers. Even though I link to an eBook via most of my blog posts I place little emphasis on attaching to eBook sales.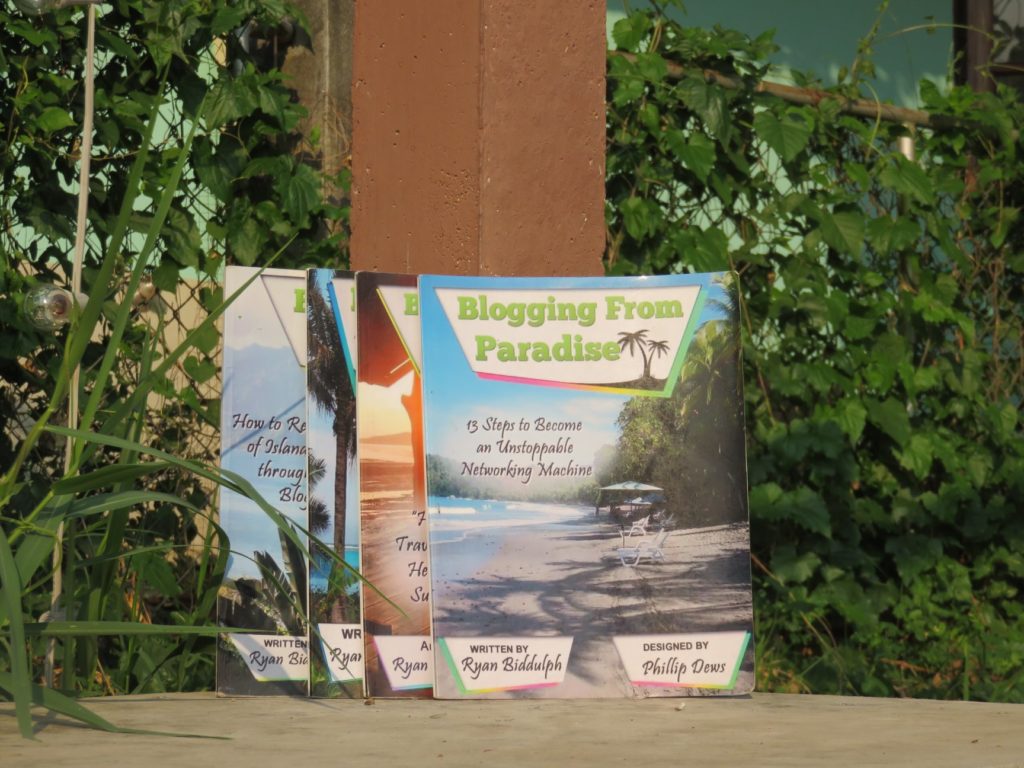 I intend to make money blogging but place little focus on trying to squeeze sales out of any eBook or course. Money simply flows to me because I focus on the process and cultivate an abundant, generous vibe about my day and about my blogging campaign.
Conclusion
Follow your passion, guys. Blogging feels better if you love what you do. Blog mainly for fun to cultivate the generosity, patience and persistence required to build lasting blogging and business success.
eBook
Do you struggle to make blogging buddies? Buy my eBook:
13 Tips to Make Your Blogger Outreach Campaign Sizzle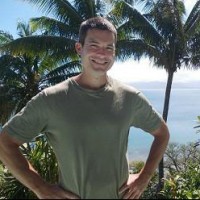 Ryan Biddulph
A Blogging Geek from Paradise.
Ryan Biddulph inspires bloggers with his 100 plus eBooks, courses, audiobooks and blog at Blogging From Paradise.