Are you wondering about knowing the best Web hosting services providers?
As you start to build your online business, having a website is a must. However, to have a good website means leveraging a reliable hosting provider. If you have owned a business website for quite some time now, you certainly know the importance of having the right web host provider to help your site obtain its optimum growth and success.
Finding the best hosting service provider that would suit your need is not easy. It can even take a lot of your time, effort, and resources. However, it is essential to make sure that you find the best web hosting provider to help drive your website reach its maximum potential.
How to Find the Best Web Hosting Services Providers?
To choose the best hosting service for your business, you need to keep these critical factors in mind:
i. Uptime
Discovering a hosting service provider that can give you 100% uptime is impossible. However, it is possible to find a provider that can come close to 99.999% uptime. Uptime is essential because it means that your provider is always online, which makes your website available over the internet almost 24/7.
ii. Speed
How fast your web pages load is perhaps the most crucial factor in your website. It does not only improve your customer's web experience but also helps improve your SEO as search engines like Google make it a factor to determine your rank in SERPs.
iii. Customer Support
It's not controllable when your server will experience downtime, an error, or even a cyber-attack. When this happens, it is vital that you can contact any customer support team from your web hosting service provider to help you fix the error at hand. If support is only available at a particular time, you will have a hard time maintaining your website, and it will affect how your customers perceive your business.
iv. Security
Your website is not immune to any possible attack; that is why the web hosting provider you choose must have a credible security feature.
With all of these reminders in mind, it is not impossible to find the best website hosting service provider that will suit your needs. To help you, here are 10 of the best hosting serving providers you will find in the market these days.
Best Web Hosting Services You Can Choose
Finding the best WordPress hosting service for your website requires time and effort as you need to study its feature and offerings. To help you choose better, here are some of the best choices for WordPress hosting services you can consider.

Hosting over two million domains, SiteGround is one of the best web hosting services providers founded in Bulgaria and established in 2004. The WordPress.org community also recommends this hosting service provider, and it can provide you with 99.99% uptime and a speed of 673 ms.
Despite not being the fastest among other hosting service providers, SiteGround is most notable for its impeccable customer service. SiteGround's support team is always prompt in delivering answers to queries, and you can easily connect with their live chat.
With the cheapest plan for beginners that starts at $3.95 per month for a 12-month subscription, SiteGround can already provide you with an email account, an SSL certificate, a website builder, and a backup. It also comes with around-the-clock customer service and unmetered traffic.

Bluehost is among the web hosting providers recommended by the WordPress.org community. Therefore, if you are a WordPress user, Bluehost is something you should consider.
Though it is a bit pricey when compared to other standard shares hosting providers, it is one of the most recommended not only by WordPress but by many web developer experts. Its uptime is at 99.99% while speed is at 405 ms and is highly favored also because of its one-click installation for WordPress, Joomla, and Drupal.
As a starter, Bluehost can be your best option. The pricing plan for Bluehost is $2.75 per month for a 3-year introductory contract, one of the cheapest in the market. For a starter pack, you can get one website, a free domain for a year, and 50GB SSD storage space.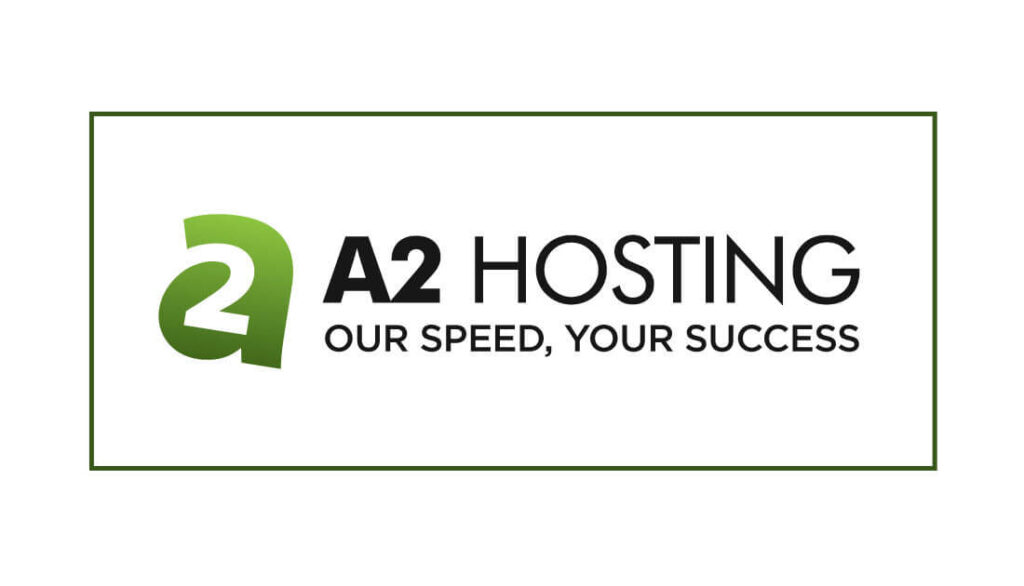 A2 Hosting is another cheap option for your hosting services need yet surprisingly the fastest with an impressive 317 ms load time. This provider will require you to shell out $2.99 per month for a 3-year contract with unlimited website transfers and 25 email accounts.
However, some web developers experts find A2 Hosting unreliable as it only comes in 99.93% for its average uptime, and some experience a 6-8 hours downtime.
One of the most popular in the market these days, HostGator also has a one-click installation feature, which is another excellent choice for those who are just starting to develop their website. HostGator has a variety of feature-rich hosting plans, and it offers excellent shared hosting.
HostGator boasts of a 99.99% uptime and a speed of 399 ms., which makes it a reliable choice for many and runs as one of the most definite contenders for Bluehost.
HostGator can be your best option if you need a WordPress host that can give powerful loading speed on a high-traffic website.
With the cheapest pricing plan which starts at $2.74 per month (for a 12-month contract), it can give you flexible features like unmetered bandwidth, unlimited email account, unmetered disk space, and a built-in cache. All plans also come with a free SSL certificate and free domain good for a year.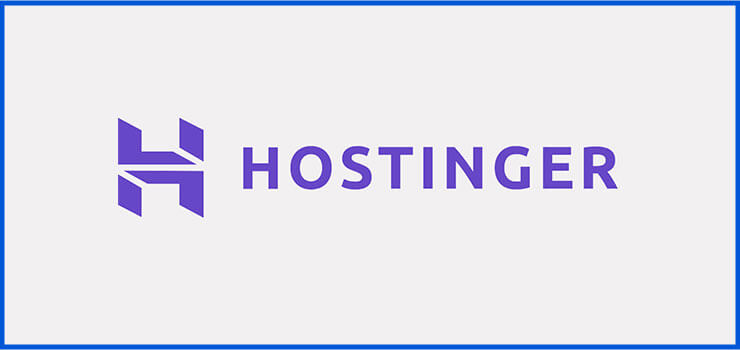 Probably the cheapest that you'll encounter on this list, Hostinger offers a starter plan at $0.99 per month for a 48-year contract.
Though this may be your most affordable option for a hosting service provider, Hostinger is surprisingly well-packed with features making it the best choice for many beginner website owners.
With its affordable plans, it can give you a good loading time of 350 ms and an uptime of 99.95%. It may be one of the cheapest compared to other providers, but it does not compromise its quality and performance. All of Hostinger's plans come with around-the-clock support, a free SSL certificate, and an easy website builder.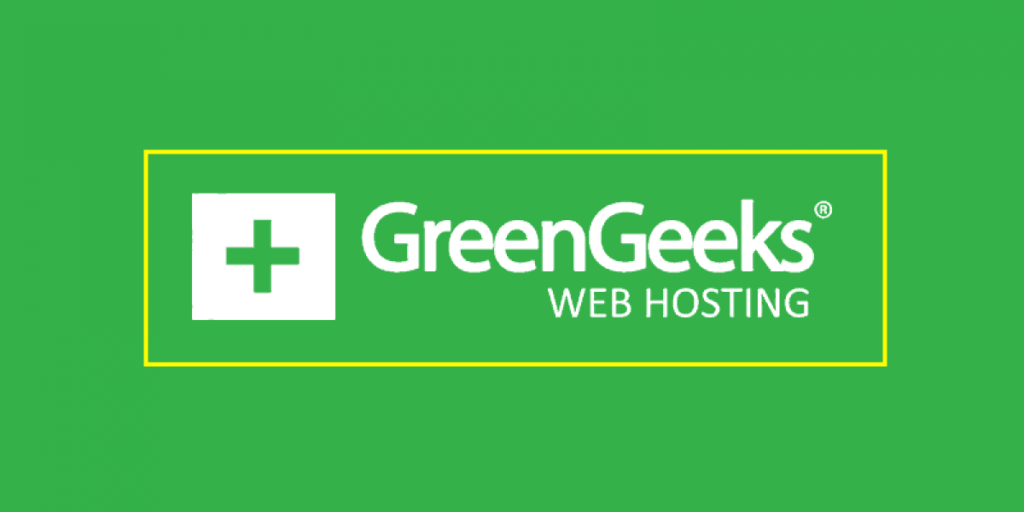 GreenGeeks is the most "green" web hosting service you'll encounter. It is a fast, secured, and scalable hosting provider which implements environment-friendly practices making it unique among its competitors.
This hosting service provider has been around for 12 years and has already carved its name in the web hosting industry. GreenGeeks can give you an average load speed of 445 ms and 99.98% uptimes. With a rate of $2.95 per month, it boasts of its feature-rich bonuses, 30-day money-back guarantee, and 24/7 customer support for your needs.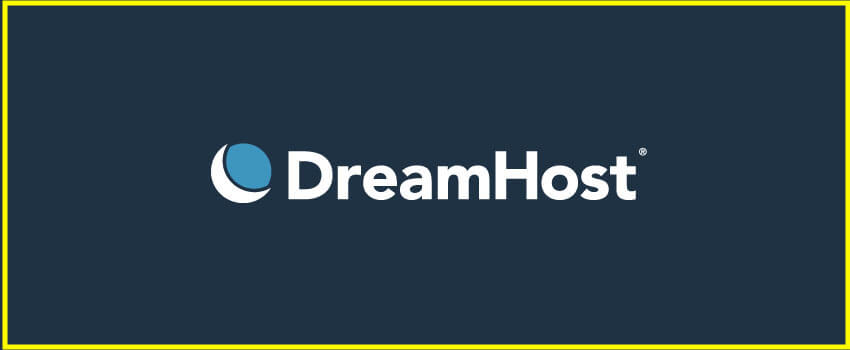 Another top website hosting platform, DreamHost operates on its control panel that is convenient and easy to understand. What makes it different from other providers is its option for a monthly plan subscription that you can take advantage of. This option is beneficial if you are not sure yet of the hosting service provider you'll get.
DreamHost is also recommended by the WordPress.org website and is already a well-established hosting service founded in the USA. It now hosts over 1.5 million sites in over a hundred countries and has an uptime of 99.94% while its speed is at 646 ms.
Should you decide to opt for the monthly plan, you will have to shell out $4.95 that can start your hosting account right away. The rest of the plans start at $.95 for a 3-year subscription.
All plans come with 24/7 live chat support, security features, unlimited data transfers, and domain management tools. Another thing that sets it apart from the competition is its 97-day refund policy.

One of the hosting service providers, if not the only one, InMotion Hosting offers a wide range of subscription plans for your web hosting needs. This provider can be a great help in your continuous search for the perfect web hosting service fit for your website.
With a total of six different plans, it can cover most types of websites there is. InMotion Hosting offers start at $6.99 per month for a 12-month subscription. Depending on your need, it gives you flexibility as well as great options should you need to upgrade or downgrade your site.
InMotion Hosting offerings come in a different set of features, yet all plans come with free domain registration, unlimited email accounts, and free data backups. You'll also get unlimited disk space, an average speed of 767 ms, and an uptime of 99.95%.
Its offering comes in with a different set of features. Still, all come in with unlimited disk space, two websites on one account, free domain registration, unlimited email accounts, and free data backups.
One of the largest and best-known web hosting companies, Go Daddy has the biggest number of domain names in the world. It boasts 10 million domain names under its belt. It also has 14 facilities worldwide and can cater both to small and big websites. 
GoDaddy has an uptime of 99.97% and a page speed of 554 ms, making it one of the most reliable web hosting providers. The cheapest plan starts at $4.33 per month that comes with unmetered bandwidth and 100GB of website storage. It has security features like DDoS protection and monitoring.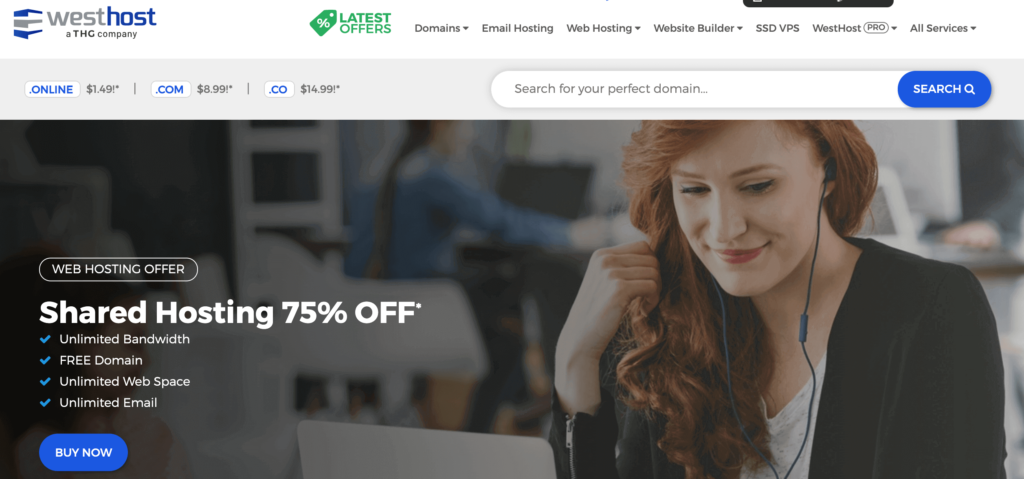 Another cheap alternative you can find for the best web hosting services is WestHost. WestHost offers $1.99 per month for a 3-year contract as their starting plan. WestHost can be a good option for those who are just starting out and managing a small online business website.
WestHost average uptime is at 99.98%; however, their average load at 881 is a bit slow compared to the rest of the provided included in this list. WestHost also only offers standard shared hosting services. SSL and free domains are not also included in the package. Despite this, may still opt for these providers because of its cheap offering that comes with a free CDN that has site backups.
Final Thoughts
Building a website is not a walk in the park, and finding the best WordPress provider can even make it harder. To avoid making the wrong choices and ending up with a hosting provider who cannot meet your need, knowing your business is one of the essential things you can do. Check on your goals and objectives.
Identify your needs. Doing all of these will not only help you choose the best WordPress hosting provider you can find, but you can also reach your website's full potential by leveraging the tool that can further improve your site's performance.
One of the key factors in finding the best web hosting services providers for you is to identify first your needs. There are hundreds of web host providers in the market today, and choosing one for your website is a bit overwhelming.
Do not just what others or your competitors are using. What you have to remember is that your needs may be different from your competitors' needs. So to find the best provider that would ensure your business, make sure to check if it ticks off all of the things included in your requirement checklist.
---
If you haven't joined Allrounder Blogging Community yet, do join ASAP and follow us on Twitter and Facebook to get exclusive content on a regular basis.
Author Byline:
Maricar Morga worked as a marketing professional for almost a decade. She became part of the biggest real estate company/mall operator in the Philippines and handled concerts, events, and community service-related activities. Leaving her corporate job for good to pursue her dreams, she has now ventured in the path of content writing and currently writes for Softvire Australia – the leading software e-Commerce company in Australia and Softvire New Zealand. A Harry Potter fan, she loves to watch animated series and movies during her spare time.