Affiliate networking is gaining more traction especially now that more companies are investing in SEO and digital marketing strategies to thrive in this new normal economy.
An affiliate network is a group of brands and businesses that offer compatible and complementing products and services. These affiliations are synergistic, because they get access to each others' audiences, offer cross-promotional deals, and bring in traffic and revenue for each of their brands.
Collaborations such as this are not just trending. It is saving businesses too, especially in challenging times like where we are today. The pandemic has changed the way we do work and do business. But even so, smaller enterprises are able to survive through this economic crisis because of modern digital marketing strategies like this.
For instance, a micro-SaaS company in the new normal economy can still thrive because they access a specific niche in their target market. Through an SEO campaign and other innovative marketing strategies, businesses can thrive amid changing and challenging seasons in the global economy.
Understanding Affiliate Networks
In the digital world, an affiliate network are brands that team up with third-party sales channels to further promote their goods and services. These online affiliate networks use a system of link sharing to make affiliate marketing successful.
An affiliate network is a group of associated (or affiliated) companies that sometimes offer compatible or complementary products and will often pass leads to each other. At times, affiliated companies may not operate in the same industry.
Cross-promotional deals can be offered, enticing consumers who use their services to also look into the services an associate provides. A business seeking to attract new leads can compensate those users from an affiliate network who provide sales leads to encourage more promotion of the business.
Affiliate networks can help businesses create a database of potential customers.
Companies that use affiliate marketing are typically those who do not have the resources yet to avail of resources for a significant outbound sales effort. These companies usually do not have a strong advertising presence yet.
Affiliate networks enable businesses to focus on its core competencies rather than on obtaining the contact information of interested parties.
Top 10 Affiliate Networks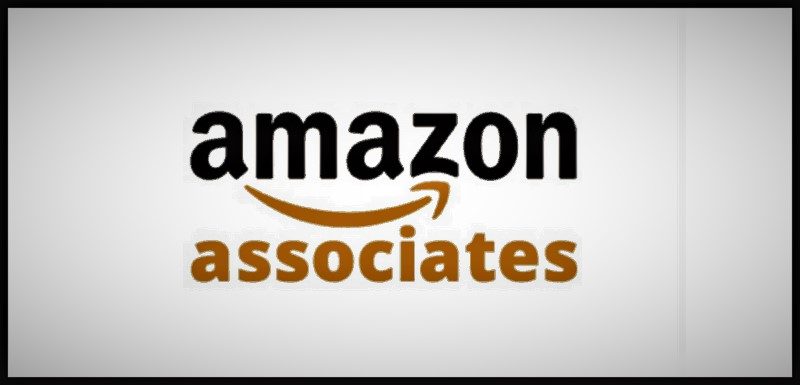 In the eCommerce world, Amazon platform is a major player in terms of popularity and revenue. Amazon makes it easy for both users and third-party businesses to become affiliates.
Joining as an Amazon Associate is easy as well, and it does not take long for an associate to start earning (small) commissions on items people buy through their efforts.
Associates also get access to nearly unlimited products to promote in Amazon, and payments can be made by direct bank deposit, Amazon gift card or check.
Some setbacks, however, include lower delivery structure. This means large payouts are only going to happen if you send a large amount of traffic their way, In addition, associates or affiliates have a 24-hour window only for affiliates to receive a fee after anyone clicks on their link.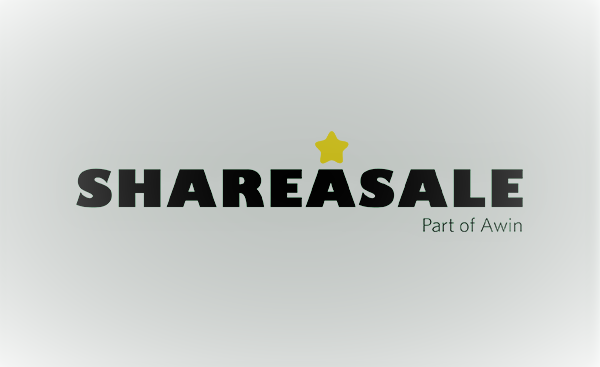 Amazon Associates focuses entirely and exclusively on Amazon goods. On the other hand, ShareASale affiliate programs for its more than 4,500 retailers are more open.
Affiliates can sign up for all multiple merchants and create connections. They can also see their statistics on the ShareASale dashboard.

Affiliates need to apply to individual merchants and must be accepted by each retailer. For both digital and physical goods, ShareASale is a perfect option.
Examples of their digital products include WordPress themes and plugins, web host providers and the like.
There are a lot of big and small-time sellers promoting their physical products and services as well. So whether you plan to be an affiliate for digital products, physical products or both, you will definitely find some deals worth promoting.
One drawback, though, is the architecture of the dashboard, which is a little clunky or not as organized.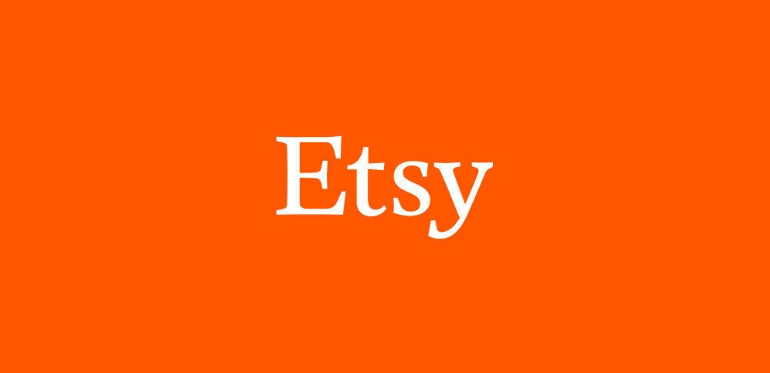 Etsy is an online retailer for craftsmen, makers, thrifters, and more. It has more than 2 million successful sellers and several millions of products have been listed.
Although they are not forthright with their sales prices on their partner sign-up page, an affiliate can earn anywhere between 4% and 8% for qualifying sales, based on third-party reviews.
Some pros of being an Etsy affiliate includes a number of available banners, advertisements, and curated pages. The initial sale as well as other sales made within a 30-day cookie period are credited to the affiliate. Their referral networks also run globally.
Some cons include its "No approval guarantee-applicants" are assessed based on factors such as niche or site type, characteristics of leadership, variety of site content and promoted products, media sites, brand identity, and compliance with Etsy principles.
There is also a $5 register fee that will be refunded to affiliates after the first payment. Etsy sellers cannot receive an affiliate fee on their own goods. They also cannot receive an affiliate income on product lines comparable to their own products.
However, compared to several other partner systems, the small percent of revenues for their reward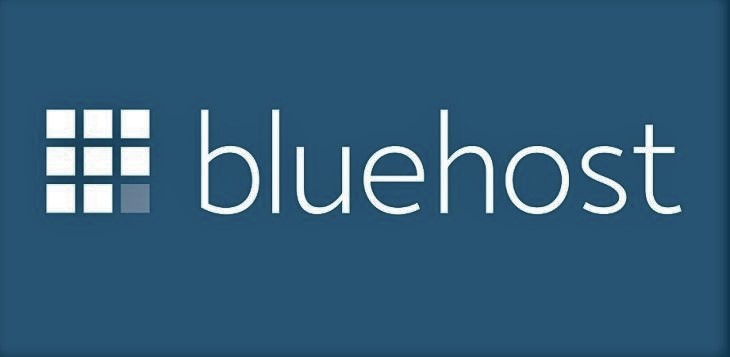 Bluehost, and its sister firms, HostGator, FastDomain, and iPage, is among the top 20 largest web hosts globally. It hosts over 2 million domains, and is perfect for bloggers seeking for passive income opportunities thru their blog,
It is rated as having one of the best website development plans. Its blog niche covers WordPress or writing topics.
In the last year alone, the government has earned out $5 million in commissions, making it one of the highest paying web hosting affiliate programs.
You can join for free, and it has an excellent tracking on a custom dashboard which shows you your status, your earnings and the like in one place.
There is no limit to how much you can earn. Another plus is that it has dedicated support for customers.
In order to join the affiliate network, you need to apply and be accepted. However, the payment process takes 45 and 60 days to complete after each transaction.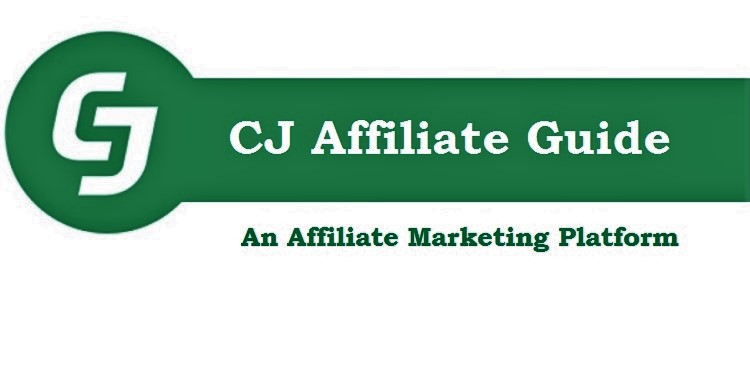 CJ is one of the largest affiliate networks out there. Affiliates can connect with thousands of both big and small merchants.
Some of the big physical and digital companies that use this affiliate program include Lowes, Overstock, Office Depot, Priceline, GoPro, IHG (Hotels), and Grammarly.
Smaller merchants are also in abundance in CJ. Like ShareASale, an aspiring affiliate would need to apply to these merchants individually from the CJ dashboard. Once you get accepted, you will be able to generate links, view statistics, and more.
It also has a deep link generator bookmarklet that makes it really easy to generate links. However, the dashboard is not as user-friendly as it should be, especially for newbie affiliates.
Rakuten Marketing (formerly known as LinkShare) is a trending affiliate network that is home to a lot of big merchants like Walmart, Best Buy, Papa Johns, Macy's.
They also have around 1000 smaller merchants. So if you want access to a wide variety of merchants, you might find other networks more favorable. Thye backend dashboard also needs updating.
Despite that, Rakuten is a good option for accessing the big merchants. Its features like the option of rotating ads without external solutions WordPress advertising management plugin, is a plus.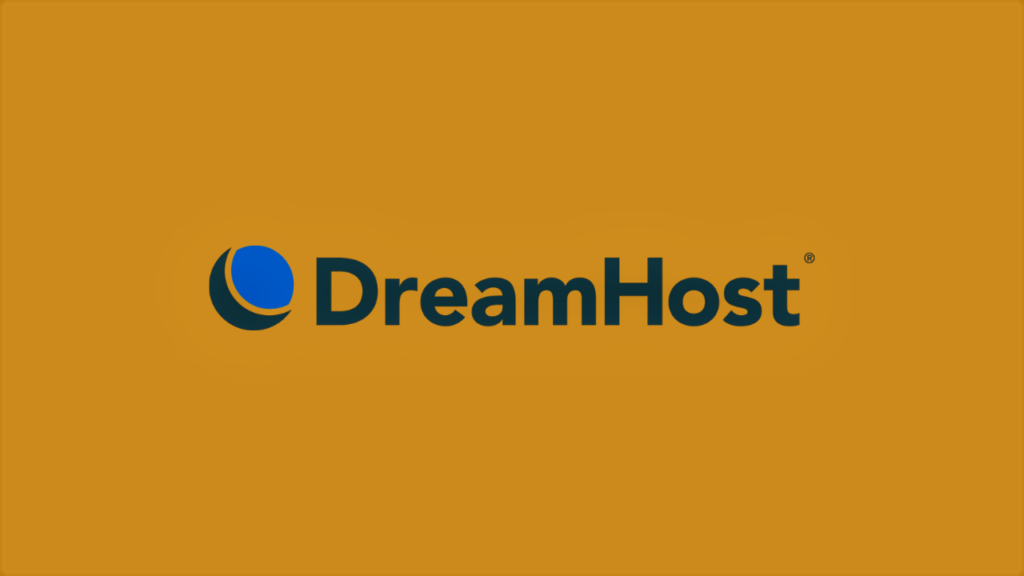 Dreamhost is consistently ranked as one of the best web hosting providers worldwide, and is endorsed by Automattic, makers of WordPress, for their hosting.
It provides top-notch hosting plans, but apart from that, it has a superb affiliate program that can pay affiliates as much as $200 per sign up.
Over time, Dreamhost has the potential to become its many affiliates' best affiliate programs, especially for those who narrow on their blogging niche.
It is free to join the Dreamhost affiliate program. It has a very good system of tracking referrals in its visual dashboard. New applications take a few minutes only, and there is no limit to how much you can earn.
Dreamstine also has dedicated customer support. However, affiliate hopefuls need to apply and be approved in order to join the affiliate program. Payments processing also takes 97 days after a successful sale.

Avangate Affiliate Network is an affiliate network that's focused on digital goods and software, rather than physical products. You can get access to popular software merchants like Bitdefender, Kaspersky, Hide My Ass (the VPN), and Awario.
In total, Avangate Affiliate Network provides its affiliates access to more than 22,000 pieces of software. If your site is into selling and buying software online, you'll definitely want to join this one.
Affiliates get paid via PayPal and come with lots of unique software products to choose from. Merchants also offer high commissions of up to 50%. However, the $100 minimum payout is one of the most expensive in affiliate networking.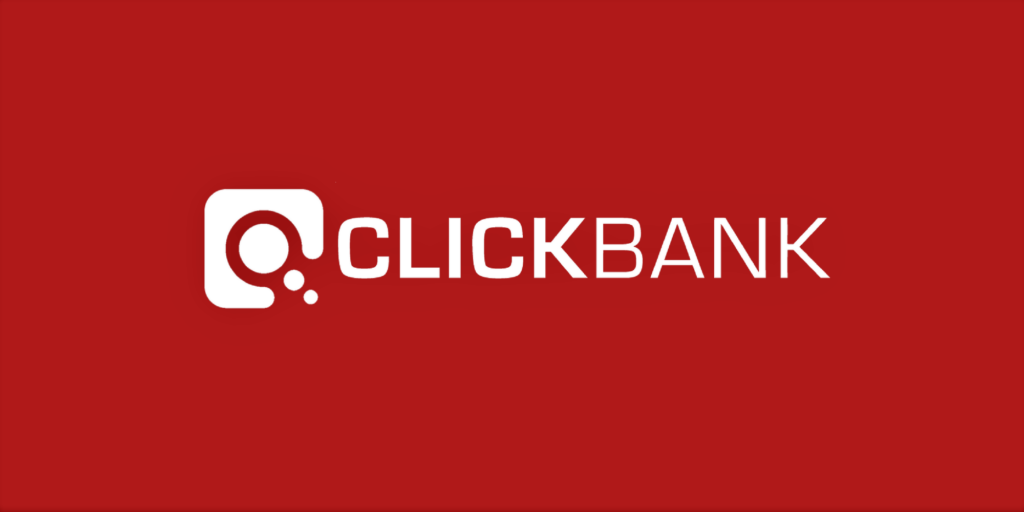 ClickBank is an affiliate network that has a lot of digital products and physical products as well.
Whereas other platforms like ShareASale are known for its big-named merchants, ClickBank is known for its small merchants.
There is a downside, though, because some of the ClickBank products are not of high-quality. It has improved in its review process and in filtering out bad merchants, affiliates still need to be cautious about which merchants to connect with.
However, there are a lot of quality merchants. Smaller niche affiliation also enables you to offer products not available with other affiliate platforms. The commissions given by most merchants are high, at a $10 minimum payout quickly given to affiliates, even on a weekly basis.
Some drawbacks include ClickBank's generous refund policy, which means you might lose commissions gained.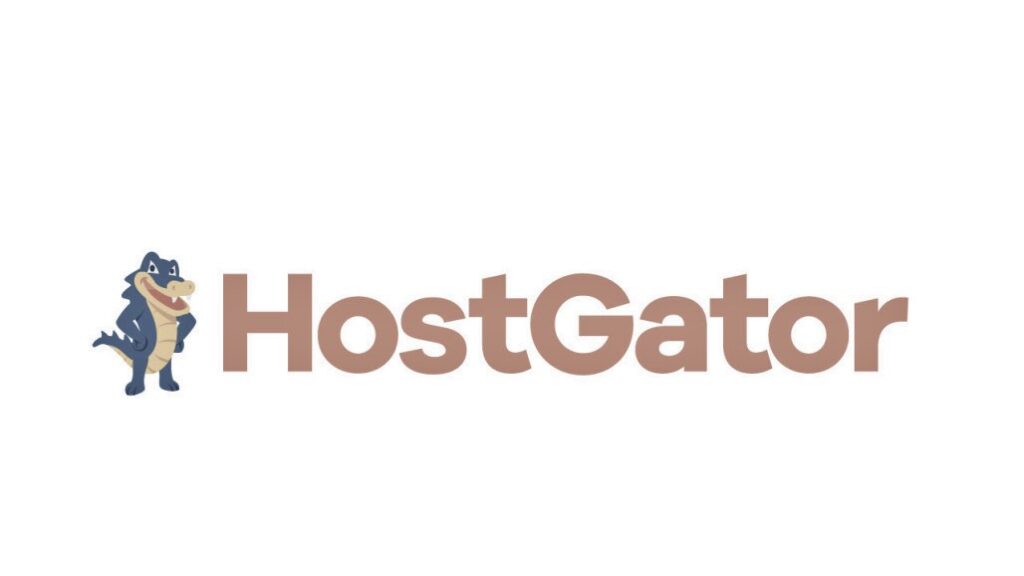 HostGator is a hosting provider with over 8 million websites on their servers. It is a trusted name in its market, offering generous commission rates to its affiliates. It can significantly increase a blogger's business plan, especially since the starting rate is $65 for the first 1-5 sales.
The rate increases as more sales are made. For instance, 11-20 sales a month can earn affiliates up to $100 per sale.
It is free to join, and affiliates can create custom coupon codes for customers, and boasts of high conversion rates.
However, there is a long wait for payouts, and it takes a few days to be approved as an affiliate. Applicants can get declined without a "reasonable amount of traffic."
Conclusion
Rather than choosing a single affiliate program, why not aim to sign up for multiple programs according to your interest. Niche, or payout goals.
Take full advantage of the power of business-boosting digital technologies and join some of the best affiliate marketing plugins to help you manage and promote those merchants.
Author Byline
Mayleen Meñez worked for seven years in TV and Radio production, and also as a Graphic Artist/Editor. Writing has always been a hobby and pursuit, and she recently added content writing with Softvire Australia and Softvire New Zealand up her sleeve, while preparing for her next adventure in the nations.