Hey, There!
Welcome to BlogCD.Com…👋👋👋
BlogCD(A Compact Disc of Blogs) is a reliant blogging resource site for bloggers who are envisaging of preparing themselves to be an ideal blogger.
Who Am I?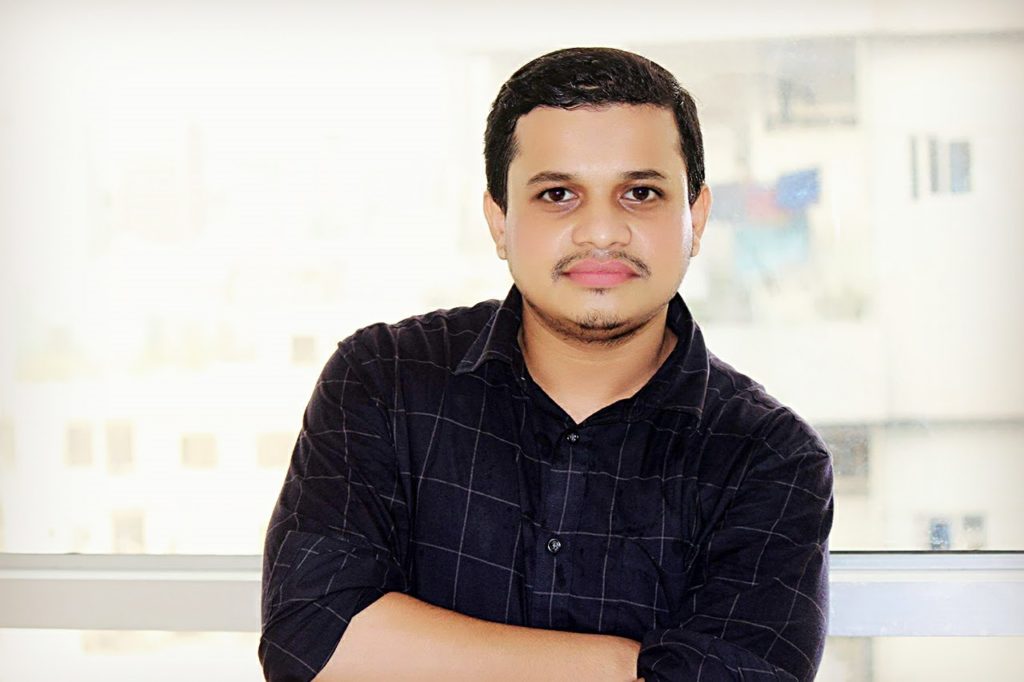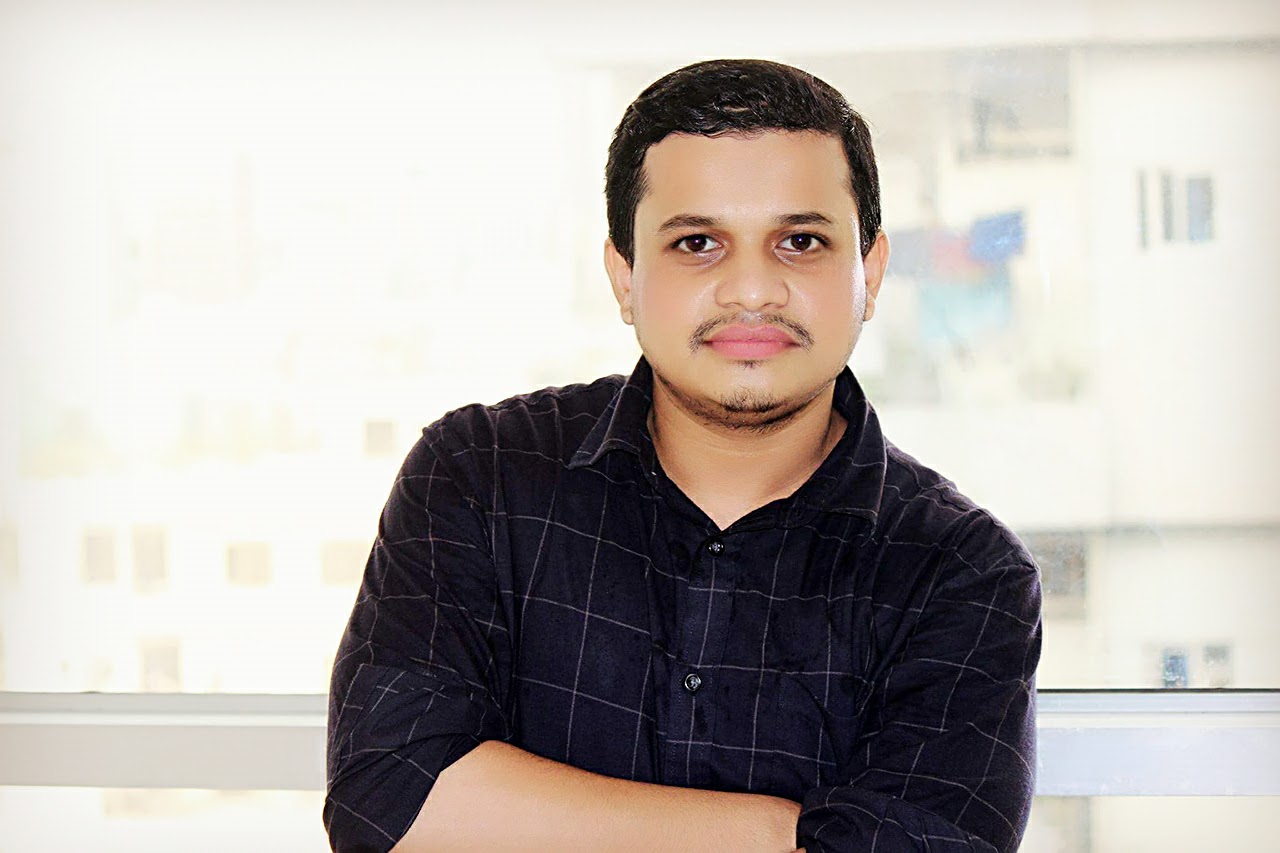 Hello, this is me, Syed Sazzadul Bari – the man behind the BlogCD.Com. Basically, this is my first personal approach in blogging & I have started this blog back in May 2018 in order to help you guys to achieve your blogging objectives.
I have been in blogging since almost two years and working with other niches like WordPress, Deals and Coupons, Affiliate Marketing, Digital Marketing, and a few others as well. However, this is the first time ever that I have started a blog on the blogging in different categories.
What I do here is pretty straightforward, everything I share by posting in this site is extracted from my personal experiences that I taught until now.
In fact, I have been learning from every step of my life, and I always try to present each of these learnings on this blog after filtering in the best possible ways. So that, everyone can get enough value from their spendings on the blog.
My articles mostly focus on numerous topics such as Blogging, Digital Marketing, Affiliate Marketing, WordPress, Web Hosting, Adsense, Money Blogging and much more.
My prime goal is to make blogging easier using unlimited resources by sharing experience-based insights with others.
Finally…
Last but not least, each and every article posted on this site maintains some standards; first and foremost thing is to maintain the quality and another thing is to keep it straightforward and pretty simple so that readers can easily understand the lesson.
One thing always you should keep in mind that building a successful online blogging career is not an easy doing matter rather it takes a lot of time, hard work, patience, and luck as well.
I hope that you enjoyed all of my sharing and you have you have understood the perspective of the blog site from the reading.
Once again, thanks a lot for taking your time and effort to read about me.
If you have any questions and query about blogging, feel free to share with me contacting via my contact page. I look forward to connecting with you.
Have a nice time ahead!
– Syed Sazzadul Bari